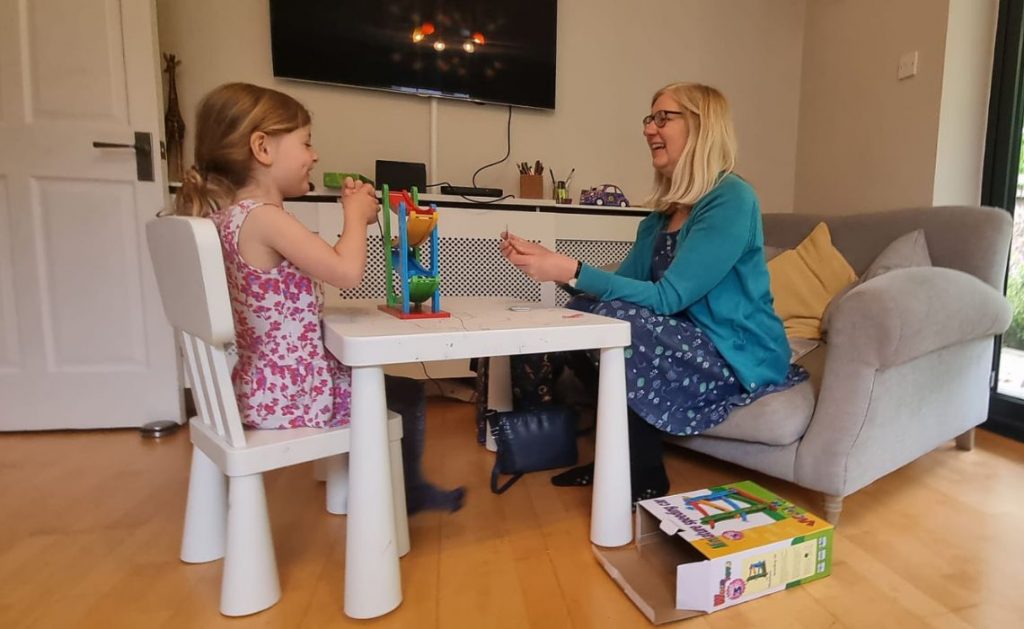 We provide a speech and language therapy service in state and independent schools in the local area. Our therapists have NHS backgrounds and are experienced in working in a wide range of settings including specialist provisions and mainstream schools. We provide regular therapy individually and in small groups as needed. We understand that school resources are often stretched and aim to demonstrate skills and disseminate expertise to those working with the children everyday. We work in conjunction with teachers and teaching assistants and offer training informally or through workshops for education staff. We suggest relevant and practical solutions that will work in your setting for staff to support children with speech and language difficulties.
We can provide assessments and reports for EHCPs and annual reviews for individual clients or on a whole school basis.
Training for education
Our experienced therapists design and provide training for nursery and school staff on all topics related to children with communication difficulties and SEN. Let us know the training needs for your team.
Contact us to find out more about our training packages and how we can support the children in your school.