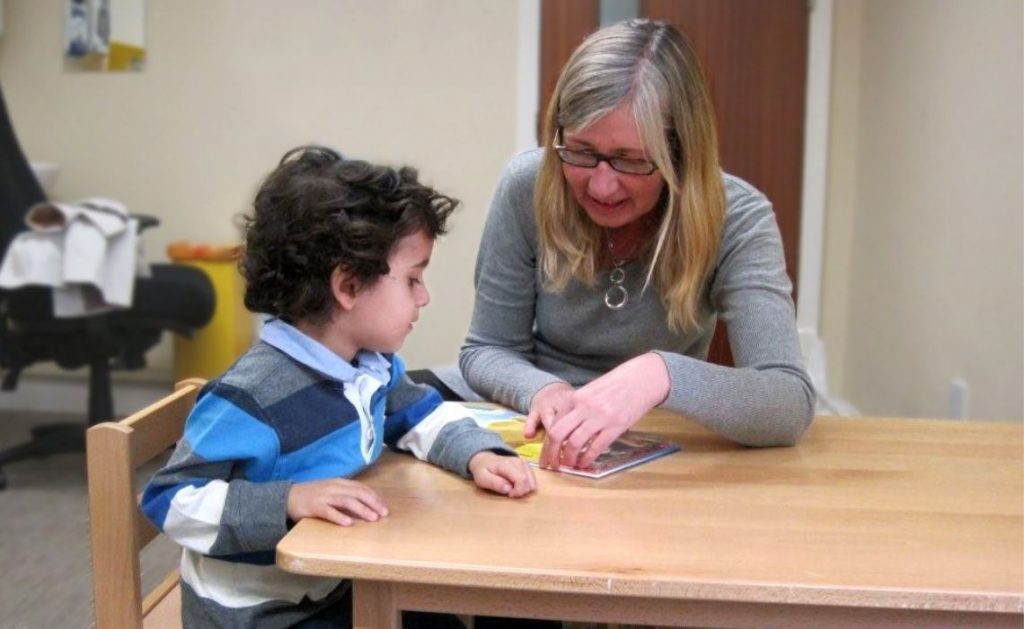 Apple Tree's experienced therapists have completed numerous postgraduate training courses over many years of clinical practice, and are experienced in using a wide variety of approaches and resources. We will advise you on the most appropriate techniques to use with your child. You are welcome to discuss any particular approaches with us. Here are just a few that we use regularly in therapy sessions at Apple Tree:
Hanen "It takes two to talk" ( for children with speech and language delay; see www.hanen.org).
Hanen "Target Word" (for children with expressive language delay)
Makaton sign language
Parent child interaction and parent coaching
Colourful semantics
Lego Therapy
Aided Language Stimulation
Hodson's Cycles programme
Jolly Phonics
Nuffield dyspraxia programme
Cued articulation
Core vocabulary
Hanen "More Than Words" (for children with autism and social communication difficulties)
Intensive Interaction
PECs
"TEACCH"
Visual supports including Boardmaker symbols
SCERTS Social Communication, Emotional Regulation and Transactional Support)
Social stories
Selective mutism ( Maggie Johnson)
Stammering (Palin and James)
Social Thinking (Michelle Garcia Winner)
Ayres Sensory Integration
Solution Focused Brief Therapy
Caroline Bowen training in assessment and treatment of speech disorders
Attention autism
Contact us if you would like to find out more about speech and language therapy for your child at Apple Tree.