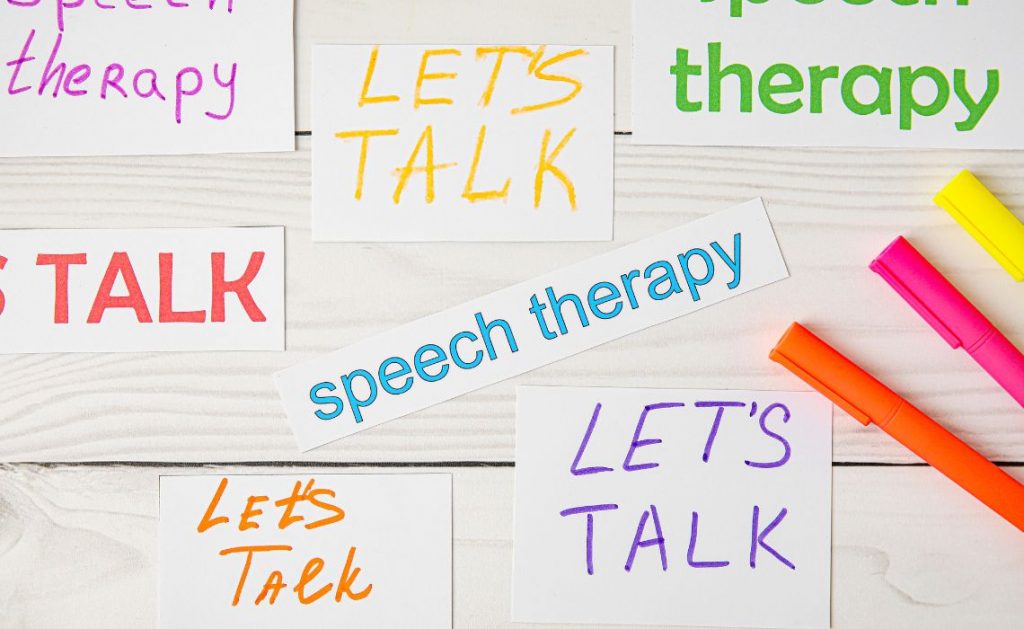 Initial Assessment
Comprehensive assessment: £580
An in-depth assessment of language and communication (up to 2 hours) or two shorter visits at home and nursery with detailed report and suggested therapy plan.
Standard assessment: £360
To identify speech and language needs at home (up to 1 hour) with short report and therapy plan.
Stammering/Selective mutism assessment: £450
Includes 1 hour detailed parent consultation/ assessment at home or online, observation of child at school or home with therapy plan and tailored written recommendations.
Additional assessment of the child or parent consultation for feedback will be charged at usual sessional rates below.
Assessment of lisp or mild speech sound production difficulty only: £200
No report required
Therapy
Individual
Individual therapy sessions with SLT: £110.00
Carried out at home, nursery or school. Phone or online consultations and attendance at meetings.
Sessions usually last 50 minutes.
Block Discount : £105.00 per session.
We offer a discount of £5 per session when a block of 6 or more therapy sessions is paid at least one week in advance of the first session.
Individual therapy sessions with SLT assistant : £65.00 per session
Block of six 45 minute sessions paid in advance with trained specialist speech and language therapy assistant.
Groups
Initial screener for groups: £110
Group of three children: £55 per child
Group of 4-6 children: £45 per child
Other costs
Travel: £60 per hour
Included for visits local to New Malden. Clients will be notified of costs in advance.
Parking fees charged at cost
Reports and Referrals: £90 per hour
Cancellations
One week's notice is required for cancellations, so that the session can be offered to another client. Cancellation fees apply when less than 48 working hours' notice is given. Our full terms and conditions are available on request.