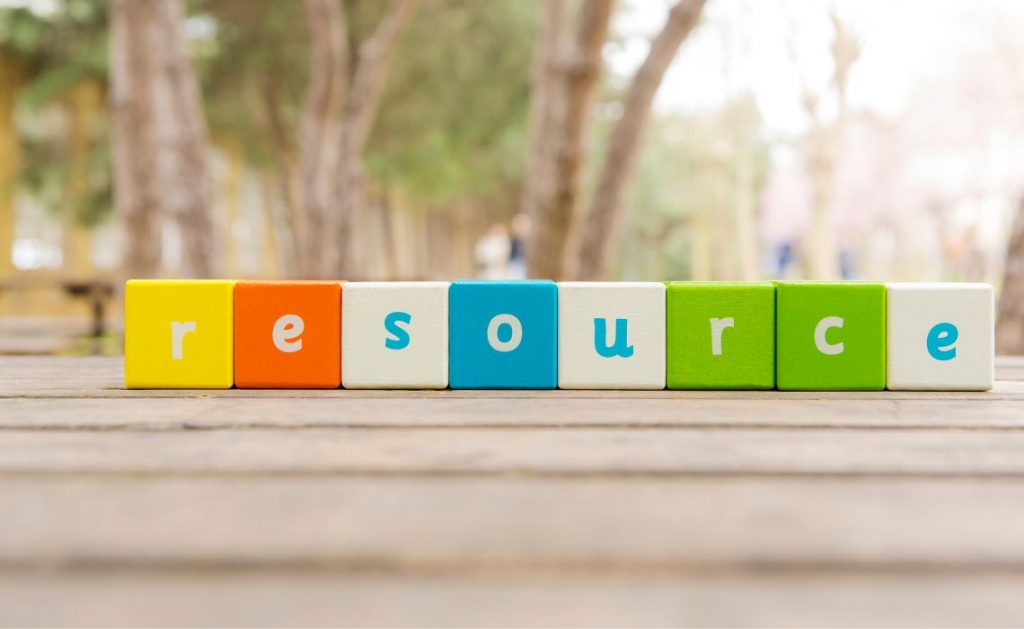 Useful information
There are many great sites offering information and support for you and your child. We have provided links to some sites that you may find useful. Do let us know of any others that you would recommend. Please read our disclaimer before visiting any of these websites or purchasing any resources.
Speech and Language Resources
Hanen – www.hanen.org is a charity with a wealth of online resources, information and practical ideas for supporting pre-school children with speech and language difficulties, social communication and autism. At Apple Tree we frequently use their resources and activities in our therapy sessions.
BBC Tiny Happy people https://www.bbc.co.uk/tiny-happy-people is an amazing site for parents and has fantastic resources, ideas for activities and short videos for parents on supporting speech and language in babies and young children. There is an informative page where speech and language therapists answer common questions about children's speech and language development. If you could ask a Speech and Language Therapist anything about your child's development, what would you ask? https://www.bbc.co.uk/tiny-happy-people/language-development-faqs/z3222v4
BBC CBeebies https://www.bbc.co.uk/cbeebies/grownups/speech-and-language-difficulties The BBC website has fantastic up to date information for parents on speech and language difficulties special needs and autism.
Simple fun activities for kids newborn to 5 https://hungrylittleminds.campaign.gov.uk/ Great videos of ideas how to support your child's communication and development at different stages.
Bedfordshire NHS SLTs have put together some nice information and videos for parents to support speech and language development. https://childspeechbedfordshire.nhs.uk/information-and-advice/5-key-speech-and-language-messages/
ICAN www.ican.org.uk is a charity dedicated to children with speech, language and communication difficulties.It is designed for parents, professionals as well as the children and young people themselves. ICAN Talking Point link helps you to identify if a child is having difficulties or falling behind and offers signposting for further help. This site contains valuable resources which can be downloaded and used to support children, and links to other places that may help.
National Literacy Trust. The National Literacy Trust is a charity that endeavours to improve literacy skills in children and adults. It has some great information and downloadable resources on how to help your child communicate including: tips for talking to your baby and young child, digital technology and the early years, multilingualism and reading together. www.literacytrust.org.uk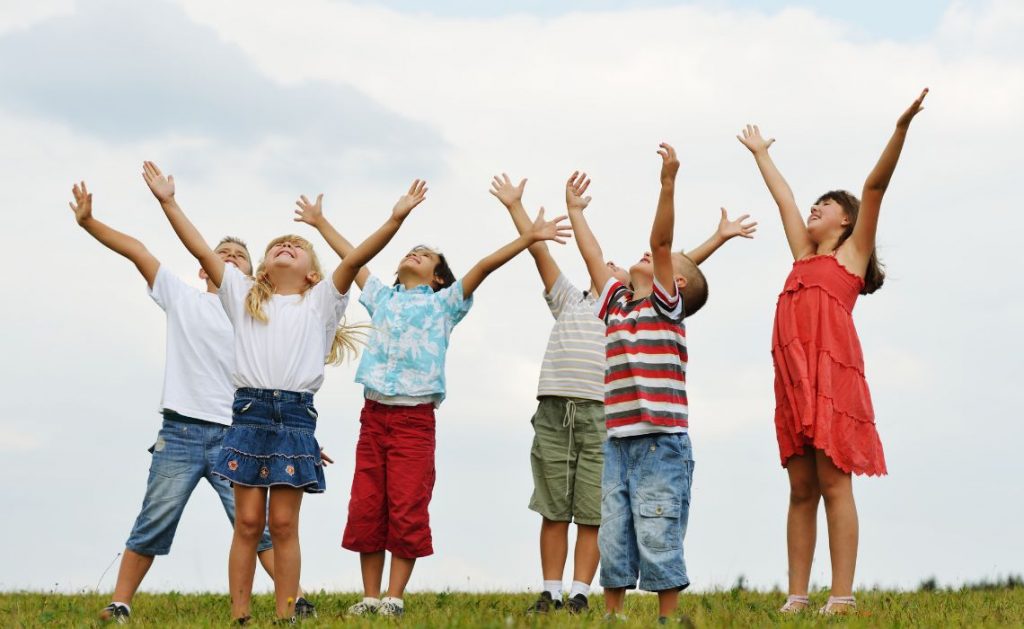 Other Useful Sites and Resources
National Autistic Society. The NAS provides an immense source of information, training and also details of local groups. Essential for anyone exploring this diagnosis. Information on everything from education to toilet training! www.autism.org.uk

Asperger's Syndrome/ Autism Spectrum Disorder. Tony Atwood is an author and researcher. On the www.tonyattwood.com.au website you will find resources for parents, professionals and people with Asperger's Syndrome (ASD) and their partners. Some useful information on sleep problems in ASD and how ASD presents for girls and women. It also includes Tony's online presentation schedule: It is well worth hearing him speak.

CLAPA :The Cleft Lip & Palate Association. CLAPA is a voluntary organisation providing support and information for those with, and affected by, cleft lip and palate, including their families. It has a network of local groups run by volunteers throughout the UK. www.clapa.com
Great Ormond Street Hospital Cleft Service https://www.gosh.nhs.uk/conditions-and-treatments/conditions-we-treat/cleft-lip-and-palate/ Comprehensive and up to date information from a key NHS Centre for treatment of cleft lip and palate
Down's Syndrome Association www.downs-syndrome.org.uk This charity provides information and support on all aspects of living with Down's Syndrome at any age. They provide information, training and have a helpline.
Down Syndrome Educational www.down-syndrome.org This charity focuses on early intervention for children with Down's syndrome. This website is a must if you are interested in learning more about supporting children with Down's Syndrome. There is comprehensive information and training for parents and professionals on a range of issues, particularly related to speech and language development in children with Down's Syndrome.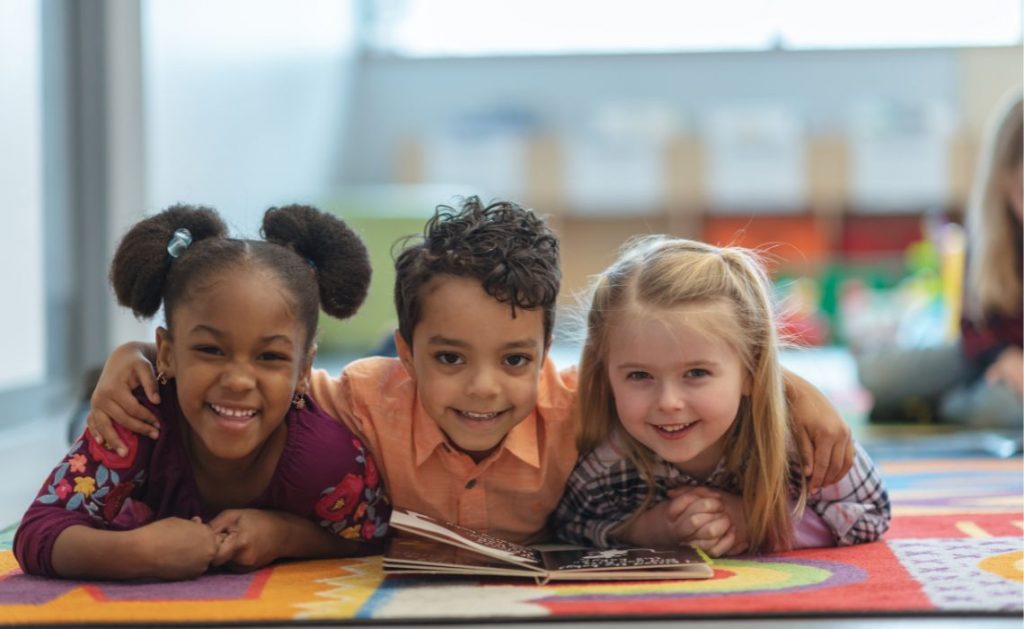 Local Services
Portage is a home-visiting educational service for pre-school children with SEND and their families. Portage staff work closely with therapists and other professionals to support children at home or sometimes in groups. It is a free service available locally. You can self-refer, but there may be a waiting list in some areas. Find out more and how to get in touch with your local service here:https://www.portage.org.uk/
Skylarks https://www.skylarks.charity/ A Twickenham based charity that provides support for families and "stay and play" sessions for children with SEN.
Professional Associations
Royal College of Speech And Language Therapists. www.rcslt.org This is the professional body for speech and language therapists and has information on a range of issues related to speech and language difficulties across the age span.

Health Care Professions Council. HCPC is the independent, UK-wide regulatory body responsible for setting and maintaining professional standards. Speech and language therapists are required to be registered on this site in order to practice in the UK. Check that a health professional is registered on this website. www.hcpc-uk.org
Disclaimer
Apple Tree provides this information in good faith but we do not control and are not responsible for these websites or their content. Although we have found them to be useful and hence have listed them on this page, we cannot be held responsible for the contents of third party websites or any transactions made with suppliers or any information provided by other organisations, including vendors. If you decide to access any of the third party websites listed on our website or purchase goods or services from them, you do so entirely at your own risk.

If you have any concerns about any of these websites or if you are responsible for any of them and make any changes, please let us know so that we can amend our website. We are also keen to hear about any websites that you have found useful.